Thanksgiving has come and gone, but the few extra pounds you packed on in the process haven't. With dish after dish of mouthwatering food in front of you, turning down holiday goodies can be challenging even for the most disciplined person.
Whether you overdid the turkey or just looking for a way to kick start some serious weight loss in the run up to 2017. We've teamed up with Rob Riches  to design a workout that will melt away those extra pounds. Perfect for beginners through to advanced lifters, this routine is intended to work every major muscle group, increase calorie burn from fat stores, and ramp up your metabolism, helping you to continue burning calories long after you've finished your last set. 
Overview:
Perform the following groups of exercises as a circuit for a total of 2-3 times (beginner to advanced). Each circuit increasing in resistance, or if kept the same weight, 2 extra reps added) – The first circuit should be performed as a warm up circuit, so as to become familiar with the exercises, and also get a more accurate idea of the weight you'll be able to push to still complete the full circuit.
After completing each group of circuits, allow for no more than 90 seconds of recovery.
Start with a 5-minute warm up on your choice of cardio machine, followed by several minutes of light stretching and joint mobilization.
CIRCUIT 1: LOWER BODY POWER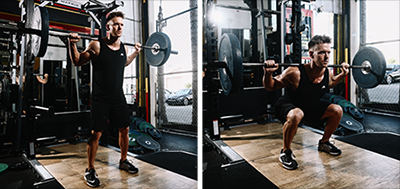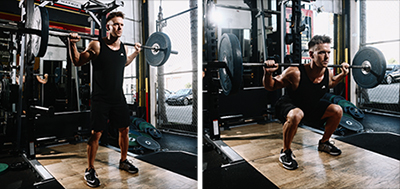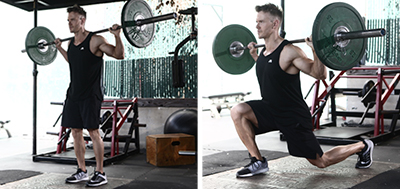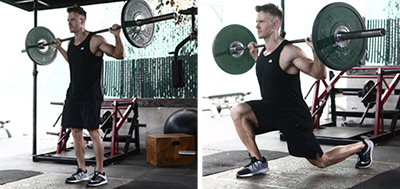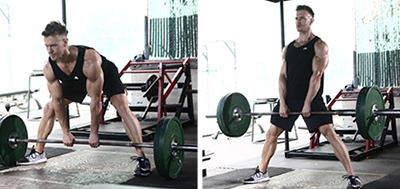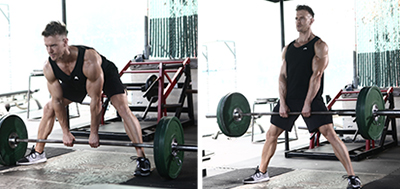 CIRCUIT 2: UPPER-BODY POWER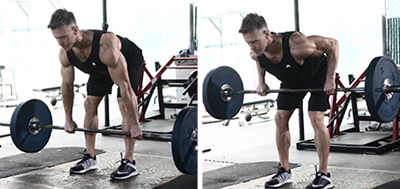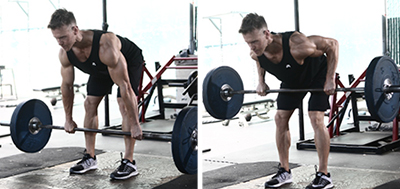 Barbell Bent-Over Rows
Reps: 10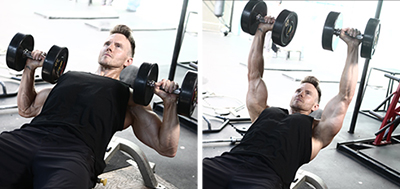 Incline Dumbbell Press
Reps: 20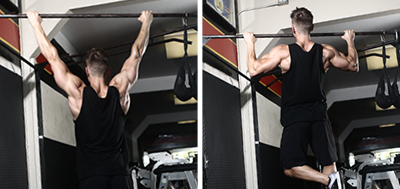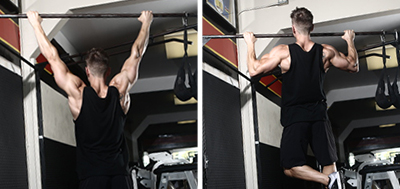 CIRCUIT 3: UPPER-BODY POWER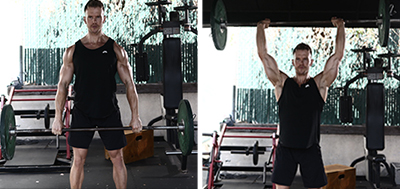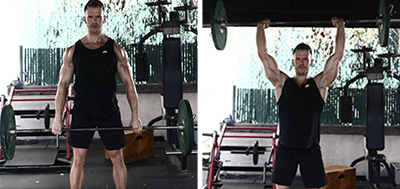 Barbell Upright Row-to- Press
Reps: 10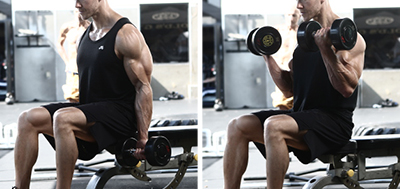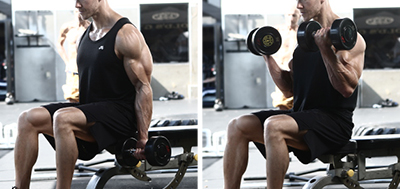 Seated Dumbbell Curls
Reps: 12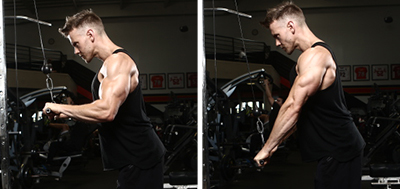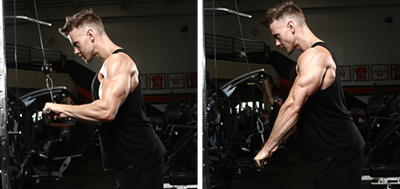 Triceps Push Down
Reps: 12
CIRCUIT 4: ABS (BONUS)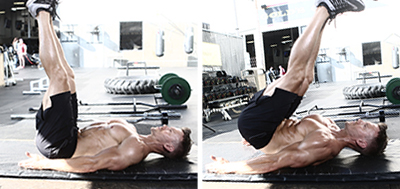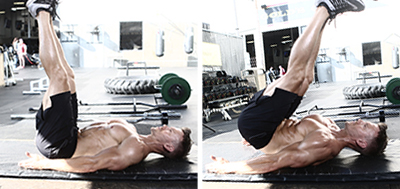 Lying Leg Raises
Reps: 20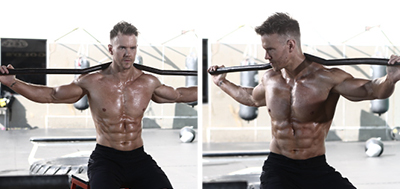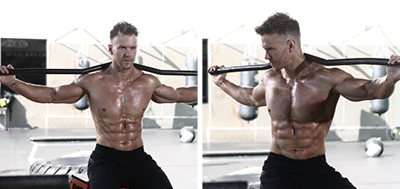 Seated Bar Twists
Reps: 20